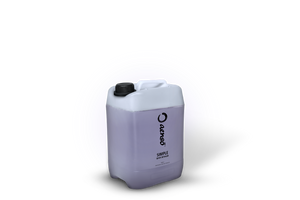 SIMPLE – QUICK DETAILER 5000mL
A basic quick detailer designed for quick wipe downs of motor vehicle paint. It will lightly clean the surface and safely wipe off dust and light dirt, while imparting a nice touch to feel and uniform finish to paint. Also suitable for paint protection films, vinyls and matte and satin paints.
Spray on the surface and wipe with a new, good quality microfiber towel until shiny and smear free. Do not leave to dry on surface!