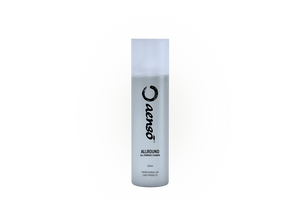 ALLROUND – ALL PURPOSE CLEANER 500mL
The Allround APC concentrate was designed to clean various interior and exterior surfaces of motor vehicles. It is powerful enough for regular exterior cleaning tasks, yet gentle enough for cleaning interior surfaces including plastics, dashboards and others. While not specifically designed for it, it is safe to be used on leather and vinyl.
Dilute up to 1:30 or use neat. Spray on surface and wipe away wit a microfiber towel. Agitate with a soft brush if desired or needed. Work in sections. Do not leave to dry on surface!  Do not use in direct sunlight or on excessively hot surfaces.