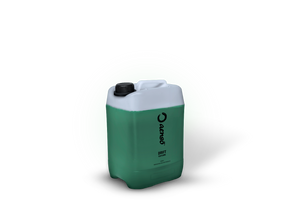 DRIFT – CLAY LUBE 500ML
Drift is a clay lube of the next generation. With no waxes, silicone or lubricants added, Drift provides lubrication to the clay bar on a molecular level. The unique formulation of patented molecules provides exceptional cleaning abilities to the product. Drift is safe to and does not decompose most clay bars. Due to it's composition it can be easily washed away with pure water.
Spray well on surface and use a clay bar to remove contamination. Wash away with water. Do not leave to dry on surface.